Basement Pro- Utah's Basement Specialists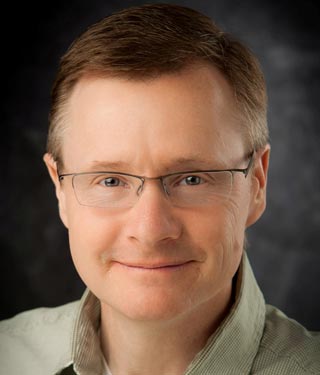 Greg Evans
Sales & Marketing
Greg creates great computer generated designs for our clients. His bids are spot on. He loves meeting new clients and helping them to bring their hopes for their basement to reality.
In addition to creating great basements Greg loves hiking with his family.
Basement Pro Utah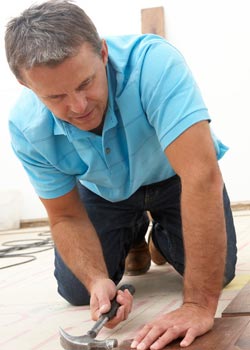 Gordon Roberts
Sr. Project Manager
Gordon has been in construction for over 40 years. He's an expert. He'll make sure your basement is finished right. He takes great pride in his work and it shows.
In addition to finishing great basements Gordon loves spending time with his family and reading historical books. (we think the history book thing is weird too)
Basement Pro Utah